Netherlands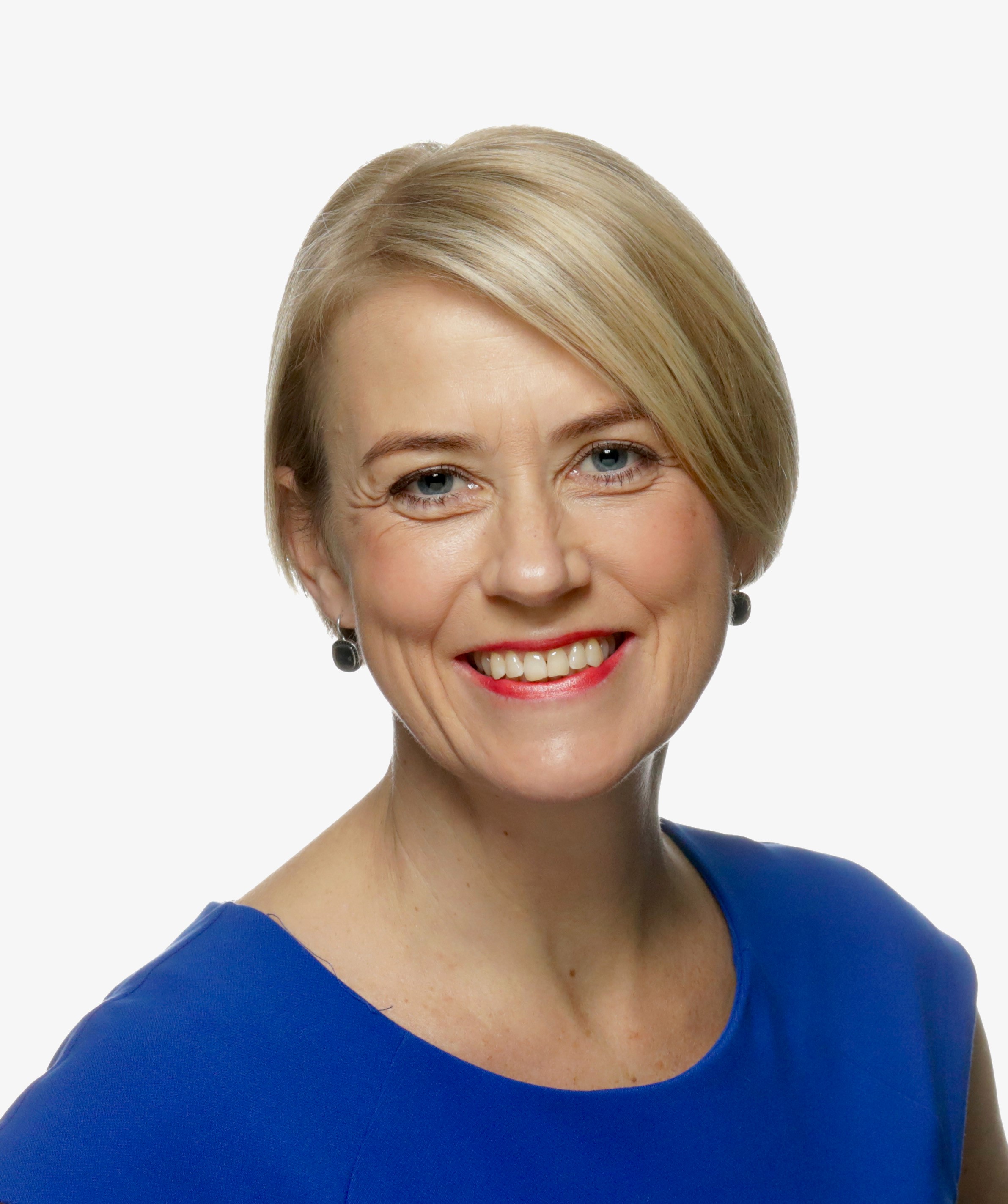 Marjon Wind
Date of Appointment: June 2021
Honorary Consul of the Kingdom of the Netherlands

Marjon was born and raised in the Netherlands and studied Economics at Maastricht University. She started her career in banking with Rabobank International and worked for 14 years in Hong Kong, Shanghai and London.
After 13 years in financial services, Marjon worked for eight years in consultancy firms focusing on leadership coaching and change management.
She moved to Australia in 2017 where she joined Coreo, a specialised circular economy consultancy, and applies her experience to support organisations in their transition from a linear to a circular business model to create economic, social and environmental benefits.
Marjon holds a master's degree in Economics and Business Administration and has a Diploma in Company Direction from the UK Institute of Directors.
Make an appointment
Address : P.O. Box 261 │ Bondi Junction NSW 1355
Office : +61 (0)2 8305 6800
Email : [email protected]
© 2021 Queensland Consular Corps. All rights reserved