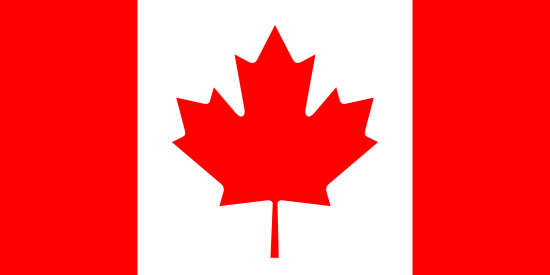 Canada
Andre Francois Giroux
Date of Appointment: September 2020
Consul General of Canada

Andre Francois served abroad at the Permanent Mission to the United Nations in New York and as counsellor at the Embassy to France.
In Canada, he has had assignments in the International Trade Law Bureau, in the International Economic Relations and Summits Division and in the Office of Protocol. He was director of the Non-Proliferation, Disarmament and Space Division, and later, director of the Office of the Deputy Minister of Foreign Affairs. Most recently, Mr. Giroux was the NAFTA secretary and director of the Trade Agreements Secretariat, after having served as ambassador to Denmark.
Make an appointment
Address :
Office : (02) 9364 3000
Email : sydny@international.gc.ca
John Williams
Date of Appointment: May 2013
Trade Commissioner for Canada in Queensland

John enjoyed a 28-year career in the British Diplomatic Service, with postings in Russia, Morocco, Oman, South Africa, Gibraltar, Canada and Nigeria. He settled in Brisbane with his family in 2007, when he was locally hired by the British Consulate. He has also worked in London as European Director for Trade & investment Queensland.
Make an appointment
Address :
Office : (02) 9364 3000
Email : sydny@international.gc.ca
© 2023 Queensland Consular Corps. All rights reserved