Nepal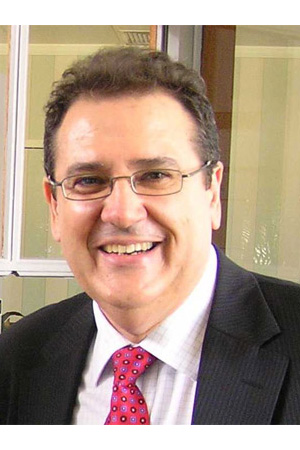 Joe Tooma
Date of Appointment: October 2018
Honorary Consul - General for Nepal

-Practised as a Solicitor of Supreme Court of Queensland & High Court of Australia 1983-2003.
-Served as Council Member 1990-1999 then Deputy President and President of Queensland Law Society and Representative to Law Council of Australia 2000 to 2002.
-CEO of Diabetes Australia- Qld 2003 to 2008.
-CEO of Australia Cervical Cancer Foundation 2008- present, including International Cervical Cancer programs.
-Awarded Australian Government honour ?Centenary Medal? for Service to Society and to the Law.
-Volunteer lecturer Queensland University of Technology Legal Practice Course 2001- present
-Chair UK Cervical Cancer Limited.
Make an appointment
Address : Level 5, 269 Wickham Street, Fortitude Valley 4006
Office : +61 419 481 472
Email : [email protected]
© 2021 Queensland Consular Corps. All rights reserved